Fire Pit Safety Tips
5/27/2022 (Permalink)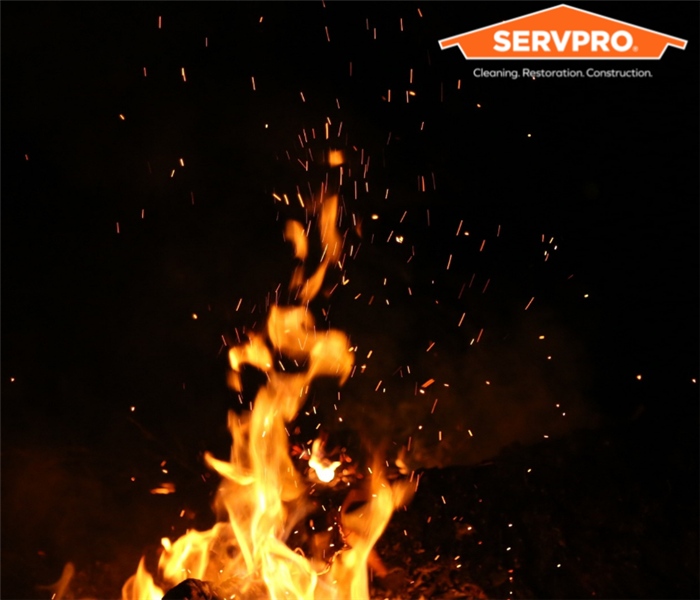 Do not hesitate to call SERVPRO of Northeast San Antonio when fire damage strikes, we are always here to help!
What a great way to kick off the holiday weekend by jumping into the pool and barbecuing on the grill?
Some of us may be uncovering our fire pits and looking forward to spending time with family and friends gathering around them. Practicing fire safety is important. Below are a few tips for fire pit safety:
The fire pit should be a minimum of 10 feet away from any structures or combustible materials as well as away from trees, fences, sheds, power lines, and telephone wires.
Burn only dry material; damp material will create excess smoke.
Do not use lighter fluid or gasoline to start the fire, as it can burn out of control or even result in explosions. Do not burn tires, aerosols, or anything containing paint or foam to avoid toxic fumes which could also explode and cause injury.
Wear non-flammable clothing while starting, sitting near, or extinguishing the fire.
Do not leave the fire unattended, and keep pets and children far away from the fire as they will be attracted to it.
Keep the proper fire extinguishing equipment, or at least a water hose, handy in case of an emergency.
Be safe and use good judgment while using a fire pit. SERVPRO of Northeast San Antonio cares deeply for our community and is available 24/7 if an emergency should occur. We are here to help. Give our team of trained professionals a call, we are dedicated to helping you when disaster strikes!